Tip: Cancellation is free for most rates. It is then no problem if your plans change.
Autumn deal offer
1/2 x Overnight stay, 1/2 x Breakfast, Free parking during your stay, Cancellation free of charge on day of arrival until 12 pm.
View this offer
Amsterdam airport hotel - Van der Valk
Van der Valk Schiphol Amsterdam airport hotel has luxurious hotelrooms and suites, a wellness center with a swimming pool, 30 conference rooms and a fast 24/7 airport shuttle between the airport and the hotel.
Our free shuttle will quickly bring you to and from Schiphol airport . You will start your holidays carefree.
30 conference rooms, free parking space and natural daylight in all rooms. Your guests are well taken care of.
A modern wellness centre, luxurious gym and spacious indoor pool. You can relax in style.
An elegant restaurant & cosy Brasserie . You will enjoy delicious food and drinks at fair prices.
&
A voucher for our self service shop
No reservation fees
Cancellation free of charge on day of arrival until 12 pm. Non-refundable and early bird rates are excluded.
Sign up
Park Sleep & Fly Package

1 x Overnight stay
1 x 14 nightsor 31 nights parking
1 x Free shuttle service (Reserve your shuttle online)

Free parking, a good night's sleep and with our shuttle free transport to Amsterdam Schiphol Airport

Cancellation free of charge on day of arrival until 12 pm.

Enjoy our Facilities

Swimming, Wellness & Gym
Are you ready for relaxation after a strenuous day or do you want to start the day refreshingly?
Relax during your stay in our wellness and swimming pool.

Autumn Deals

Fall Special
3 = 2 Autumn deal
Awesome Autumn

Autumn! A perfect reason to go outside!
Book one of the above Autumn packages now.


Stay in September, October, November.

*Cancellation free of charge on day of arrival until 12 pm.
Book one of our new rooms!
Enjoy the lovely view of the new rooms in our new tower!
Deluxe rooms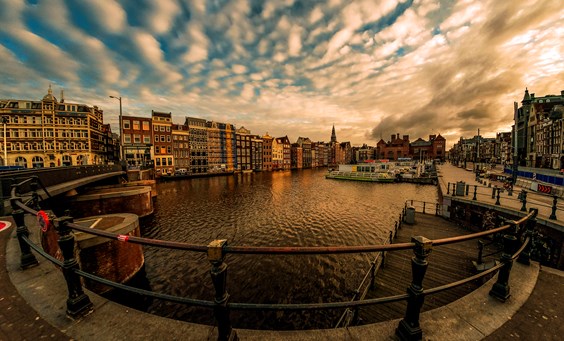 A day in Amsterdam
Our hotel is located close to Schiphol Airport and close to the city of Amsterdam. We are therefore one of het best hotels for day trips to for example the Rijksmuseum or the Van Gogh Museum. You can use both car and public transport. You can take the free shuttle to Amsterdam Schiphol Airport train station, by train you can reach Amsterdam City in about 15 minutes.
More information
Food & Beverage
Our restaurant and Brasserie are open for all guests

We look forward to welcoming you in our restaurant for a delicous dinner.
Or a cup of coffee, lunch or dinner in our cozy Brasserie.
Restaurant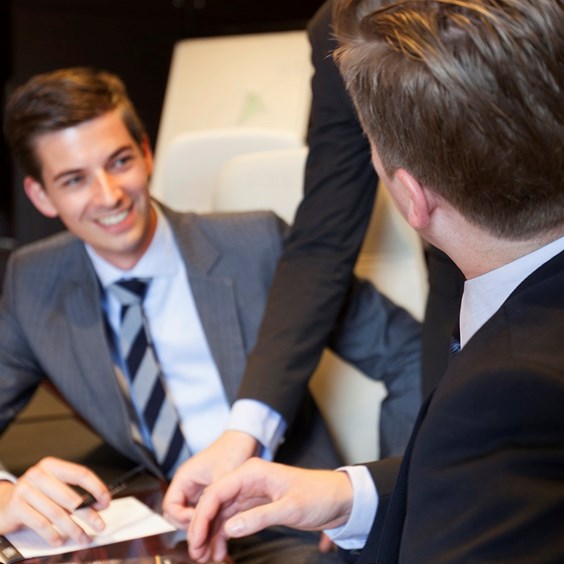 Meetings at van der Valk Schiphol A4


At the moment it is only possible to host a business meeting, private events such as weddings or birthday parties are not possible until further notice.
If you have any further queries you can contact our sales department by calling +31 252 629293 or send an e-mail to:sales@schiphol.valk.nl
Meetings
Swimmingpool/Wellness
Enjoy all of our facilities during your stay!
Our swimming pool and wellness are open for hotelguests only.



Swimming pool & Wellness
Haarlem, Amsterdam or any other city?

Our hotel is close to Schiphol Airport, Amsterdam & Haarlem. We are therefore a ideal location for day trips.
With easy access by car and public transportation. You can take the free shuttle service to Schiphol airport train station,
the train will take you to the heart of Amsterdam within 15 minutes.

Let our chef surprise you!

Hotel Amsterdam Airport Schiphol from Van der Valk has one of the best restaurants near amsterdam airport, with daily offers and deals.

On our menu in our restaurant you will find, besides French cuisine, surprising specialties from Italian, South American and Oriental cuisine.

Our restaurant is open for dinner for our hotel guests only. Reservations are required.
Do not miss any action & offer
Stay informed about exclusive deals and 72 hour promotions
Get tips for discounted weekend getaways
Receive the Valk Exclusief Newsletter!