Sunday Special offer
1x overnight stay , 1x extensive breakfast buffet, 1x late check out till 2.00 p.m., free use of the swimming pool and our wellness facilities, free parking during your stay
View this offer
Amsterdam airport hotel - Van der Valk
Van der Valk Schiphol Amsterdam airport hotel has rooms and suites located directly near the Airport, with a fast 24h airport shuttle
The hotel has luxurious hotelrooms and suites, a wellness center with a swimming pool, 22 conference rooms and a fast connection to both Amsterdam and the airport.
&
A free cup of coffee
No reservation fees
Cancellation free of charge on day of arrival until 12 pm. Excluded are non-refundable and early bird rates
Sign up
Park Sleep & Fly
Park Sleep Fly deal
At Van der Valk hotel Schiphol Amsterdam airport we offer Park Sleep Fly deal:
One overnight stay

31 days of free parking at our hotel

Free shuttle service from and to Schiphol Airport


Prices of the Park, Sleep & Fly can change daily. Depending on availability and period.
Our shuttle service will take you from and to airport Amsterdam Schiphol. The centre of Amsterdam, but also other destinations in the many-sided surrounding area can easily be accessed from airport Amsterdam Schiphol.
Park-sleep-fly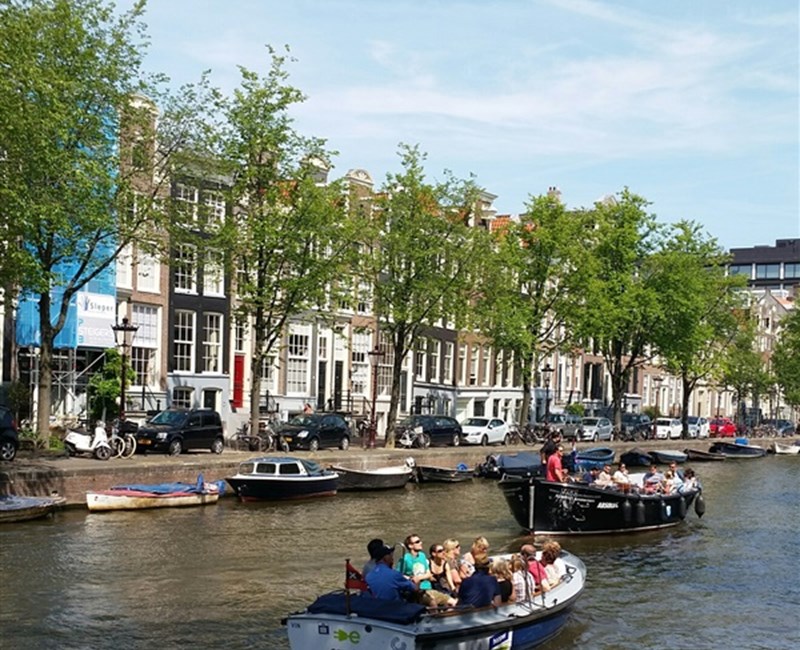 A day in Amsterdam
Our hotel is located close to Schiphol Airport and close to the city of Amsterdam. We are therefore one of het best hotels for day trips to for example the Rijksmuseum or the Van Gogh Museum. You can use both car and public transport. You can take the free shuttle to Amsterdam Schiphol Airport train station, by train you can reach Amsterdam City in about 15 minutes.
More information
Relax yourself...
Schiphol Amsterdam aiport hotel Van der Valk offers you a brand new wellness area. Hotel Schiphol is one of the best hotels near Amsterdam Airport with a splendid wellness and swimming pool.
Would you like to relax after a strenuous day or start the day refreshed?
Please come and relax during your stay in our wellness and swimming pool.
Take a swim in the pool or enjoy our wellness facilities.
Our facilities
The business meetingpoint near Amsterdam Schiphol airport

Let's meet and let's celebrate at hotel Amsterdam Schiphol Van der Valk. One of the best hotels near Amsterdam Airport to do business.

Our multifunctional rooms are suitable for all business meetings. From small meetings to wide-ranging presentation. The perfect base to get the most out of your meeting and an excellent location for both your local and international guests

Would you like to meet or do you have something to celebrate? We offer you excellent customized service. Make an appointment with our banqueting sales department and we will ensure you that everything is arranged down to the last detail.

More information

Let our chef surprise you!

Hotel Amsterdam Airport Schiphol from Van der Valk has one of the best restaurants near amsterdam airport, with daily offers and deals.

On our menu in our restaurant you will find, besides French cuisine, surprising specialties from Italian, South American and Oriental cuisine. Our chef works exclusively with fresh products and thus creates mouth-watering dishes.

View our menu
Do not miss any action & offer
Stay informed about exclusive deals and 72 hour promotions
Get tips for discounted weekend getaways
Receive the Valk Exclusief Newsletter!